Sex Shop Dropshipping

and Affiliate Program
Start a
Business

Selling Sex Toys Online!

AffiliationSexShop.net is the easiest way to start a business in the sex toys market. Even if you have never created a website you can have your own turnkey online sex store in less than 24 hours.

Select the template, upload your logo, add contents and configure multiple features of your site with a few clicks inside affiliate account area.

We deliver adult products worldwide from US and EU warehouses. You will be able to create online shops in different languages targeting specific country markets.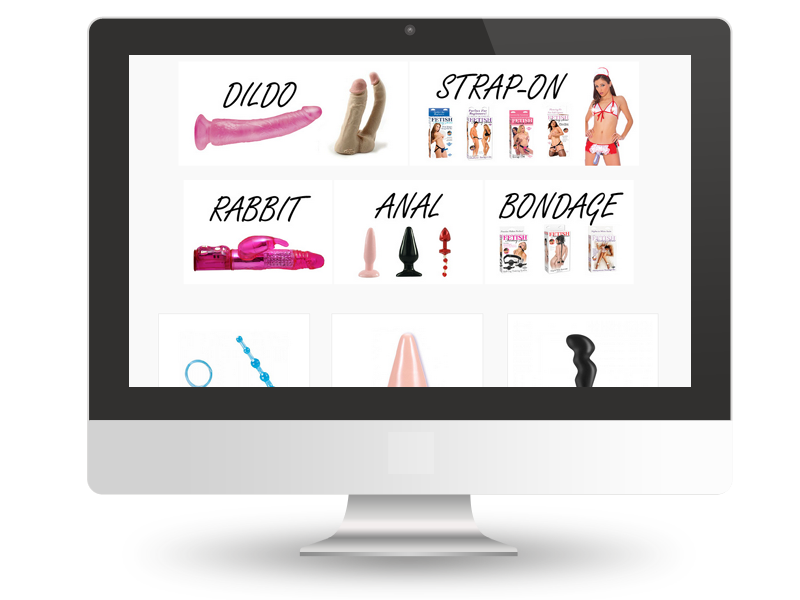 Our Services
We offer free dropshipping, standard affiliate program, white label and ecommerce modules.